NETFLUSH™
Netafim France
The longevity and performance of drip irrigation systems are determined by several factors: water quality, irrigation system quality and maintenance. Drip line purging is an essential procedure in the maintenance process.
NetFlush™ is a unique purge valve as it alone allows remote control and is compatible with thin, medium and thick-walled lines. NetFlush™ can be installed in any drip system, whether it is an in-ground or above ground type.
With NetFlush™, line purging is no longer a headache. Farmers can do remotely and it keeps the irrigation system free of debris and optimizes the performance and longevity of the irrigation system.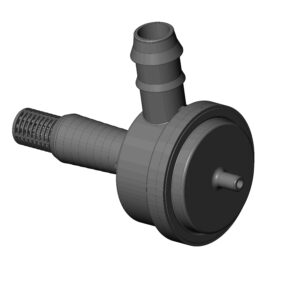 Category :
Solutions pour la production

2022 SIVAL Bronze medal winner
Company details
Company name: Netafim France
Address: ZA NOVACTIS - Quartier Jean de Bouc - 330 RD 6C
13120 Gardanne
Tel : 0442668353
Website : http://www.netafim.fr
---